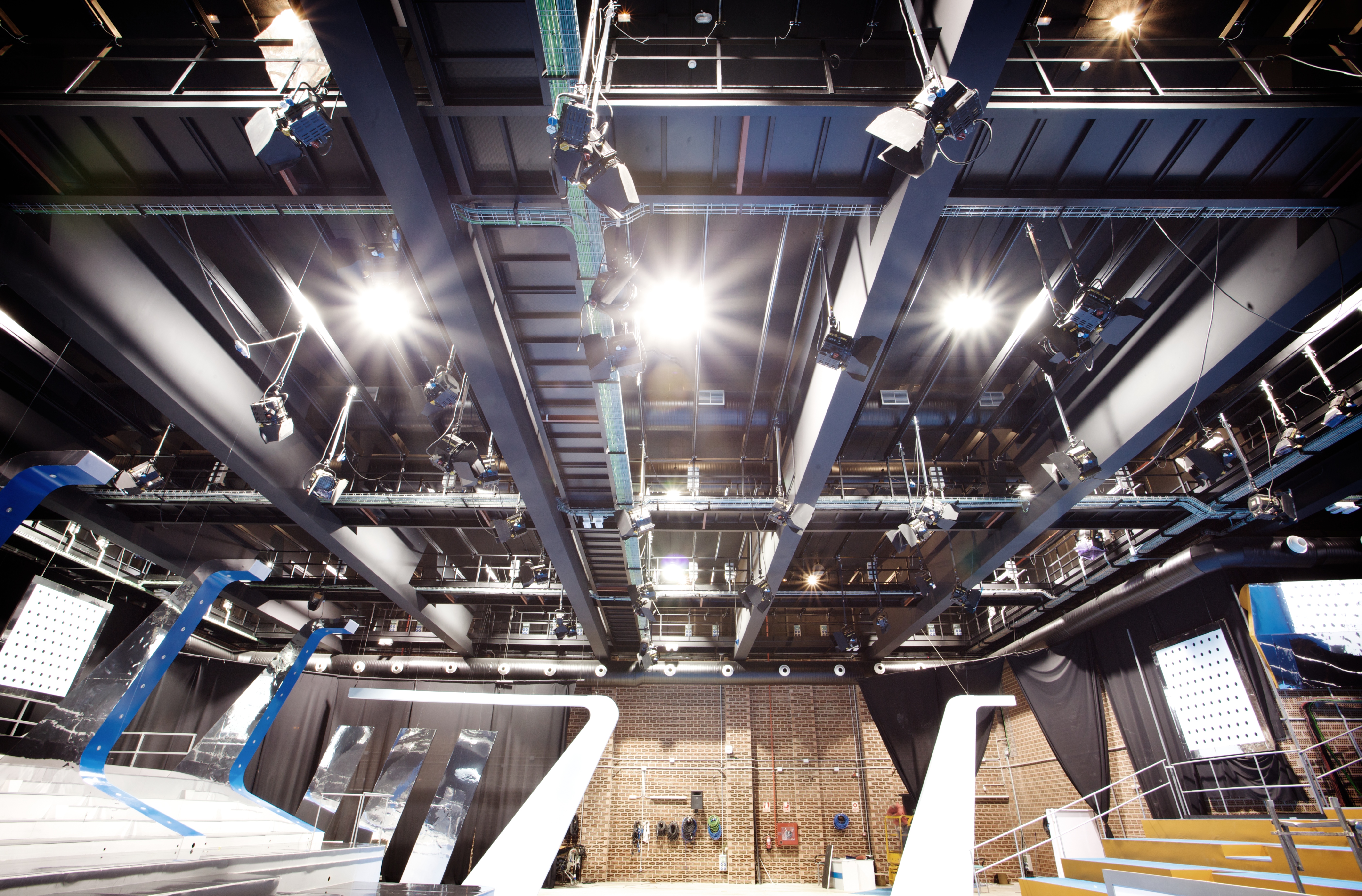 We have more than 30 fully equipped and conditioned edition rooms, connected by fiber to a server to provide our clients with the greatest agility and security. We use Adobe Premiere, Adobe Indesign, Pro Tools, Final Cut, etc …
We perform assembly, graphics, synchronization, color grading, subtitling services, etc … Galaxia Studios has 2Gb of connectivity through different providers to send audiovisual projects as quickly as possible. 
We have a qualified human team to develop the creative and technical needs of our clients.
We have 5 fully equipped Postproduction rooms. We have extensive experience in mixing, mastering and sounding of all kinds of formats. We have our own music library at the disposal of the client's needs. We create soundtracks and all kinds of musical compositions. Stereo mix and 5.1.
.