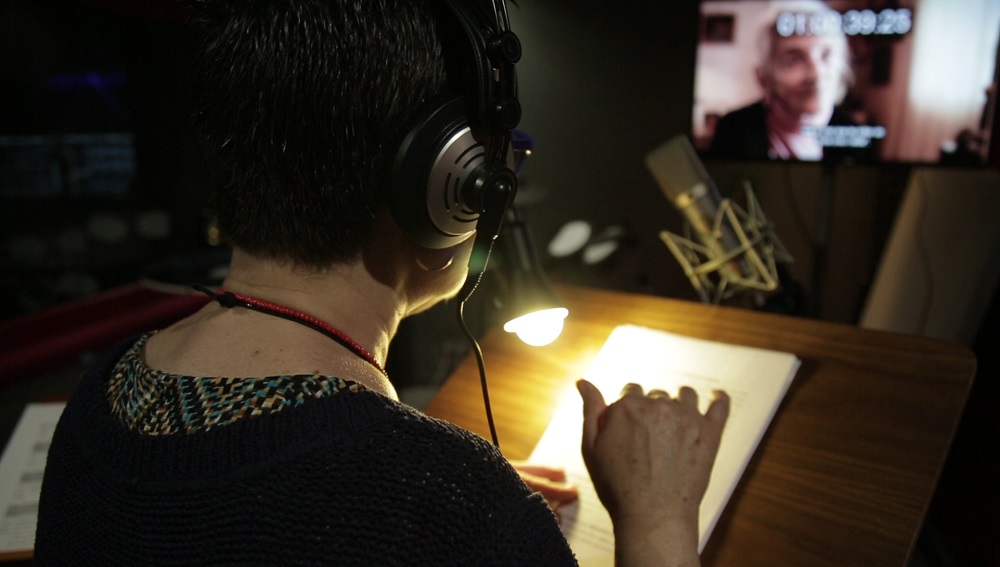 Sound Studios, Dubbing and Advertiding
2 recording rooms acoustically conditioned and fully equipped with Avid Pro Tools 12HD, Neumann microphones, Genelec audio system and 5.1 system for mixing and post-production for all types of audiovisual formats.
We are specialized in Feature Films, Animation Series, Fiction, Documentaries, as well as dialogue replacement for entertainment and advertising programs.
We have 5 fully equipped Post Production rooms. We have extensive experience in mixing, mastering and sounding of all kinds of formats. We have our own music library at the disposal of the client's needs. We create soundtracks and all kinds of musical compositions. Stereo mix and 5.1.
.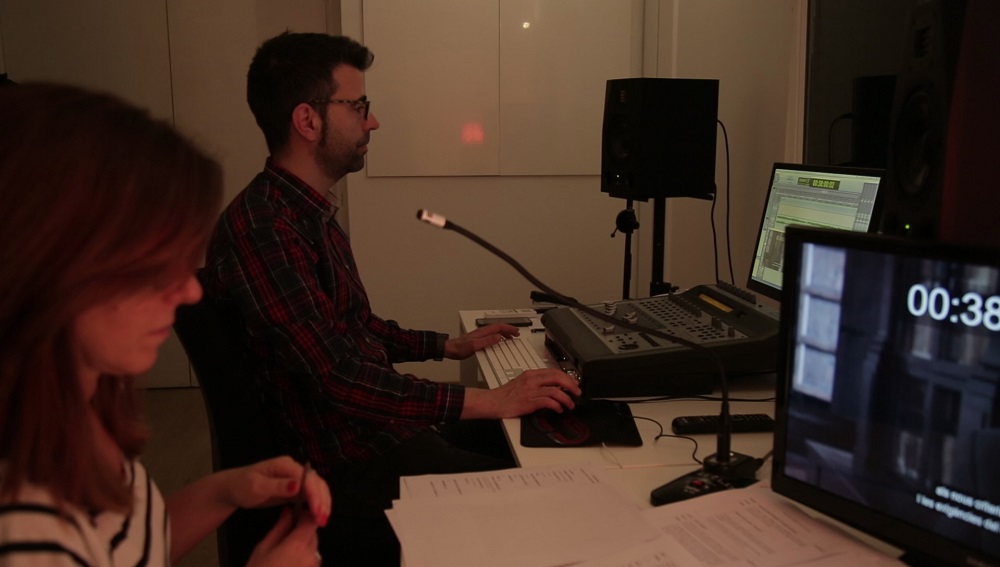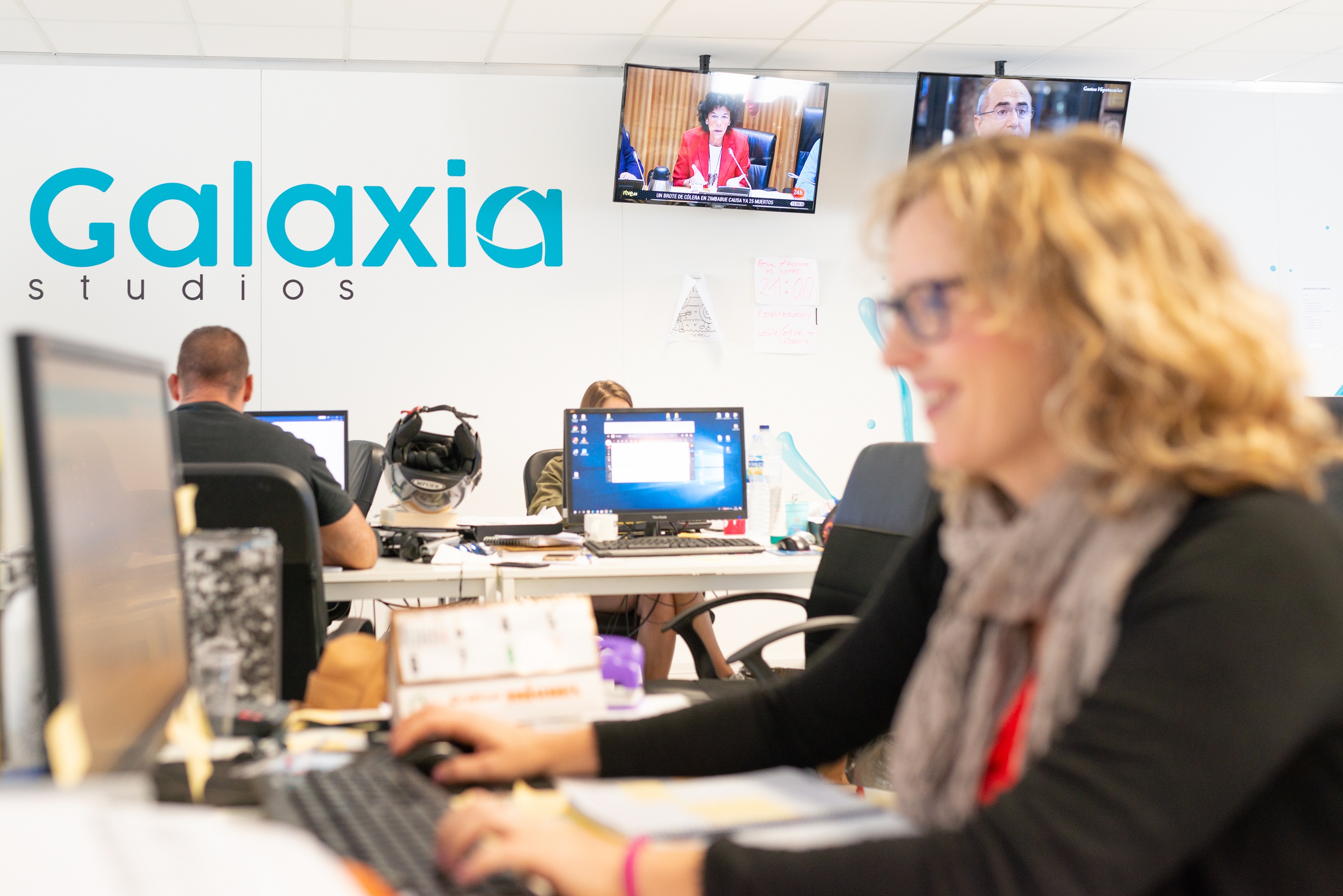 Dialogue translation, adjustment and scheduling Mixing in stereo or 5.1 of all kinds of formats,
Direct sound,
Soundtrack boostervoice casting and liaising with agents, script clearance and spot delivery
Advice on all kinds of audio services
Subtitling service: SRT file creation and on-screen insertionTraducción, ajuste y pautado de diálogos